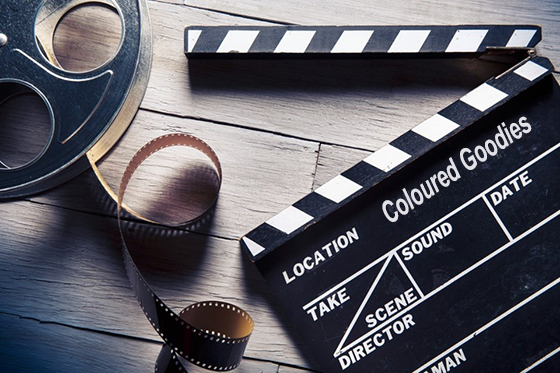 About our docu :-)
Coloured Goodies Blog 15-12-2020
Last year around January 2019, 2 lovely people entered the store.
They stared at the store and loved everything they saw.
After 30 minutes she said .. We are Walther and Cinta and we are documentary makers at the Kro / Ncrv
We would like to film a bit and conduct a small interview to show this to the Kro / Ncrv. Do you like this?
Of course we thought this was great.

And that was the beginning of a documentary that is currently being made about Coloured Goodies. All kinds of great moments and spectacular things that we experience will be recorded.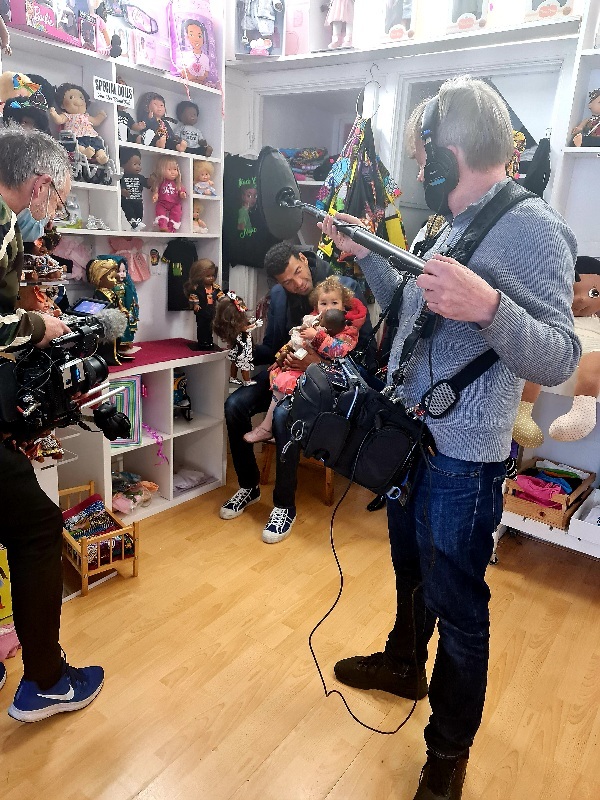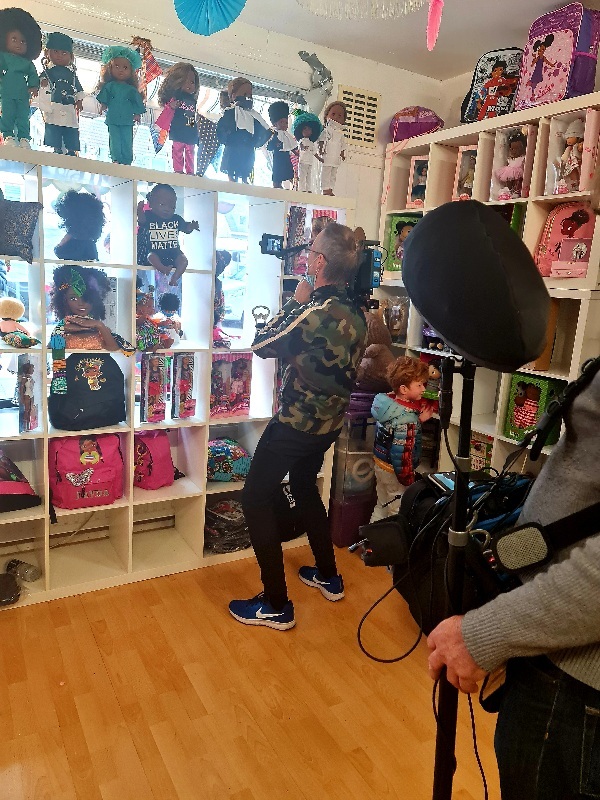 A camera crew films us in the store a few times a month.
They also follow parents and children home.
Beautiful shots will come from the eye of our dolls.
We are of course very curious about what will come of it in 2022,
but this great Team will certainly ensure that it will become more than GREAT.
Updates to follow!