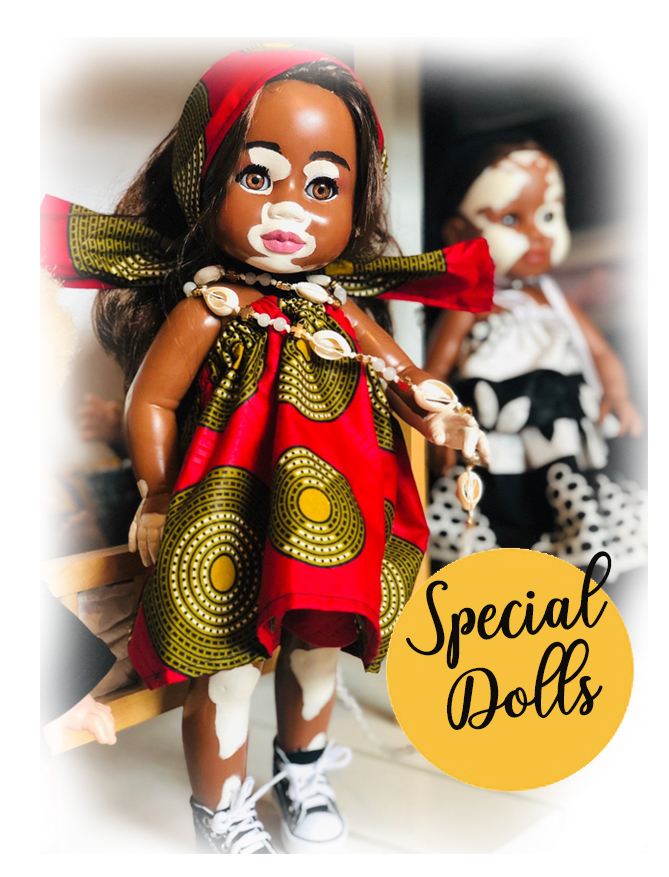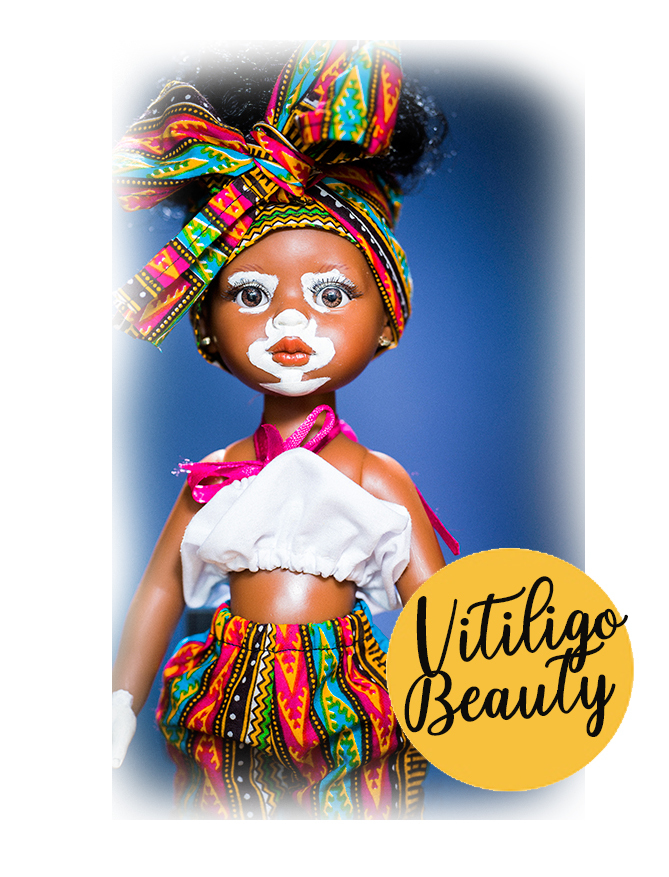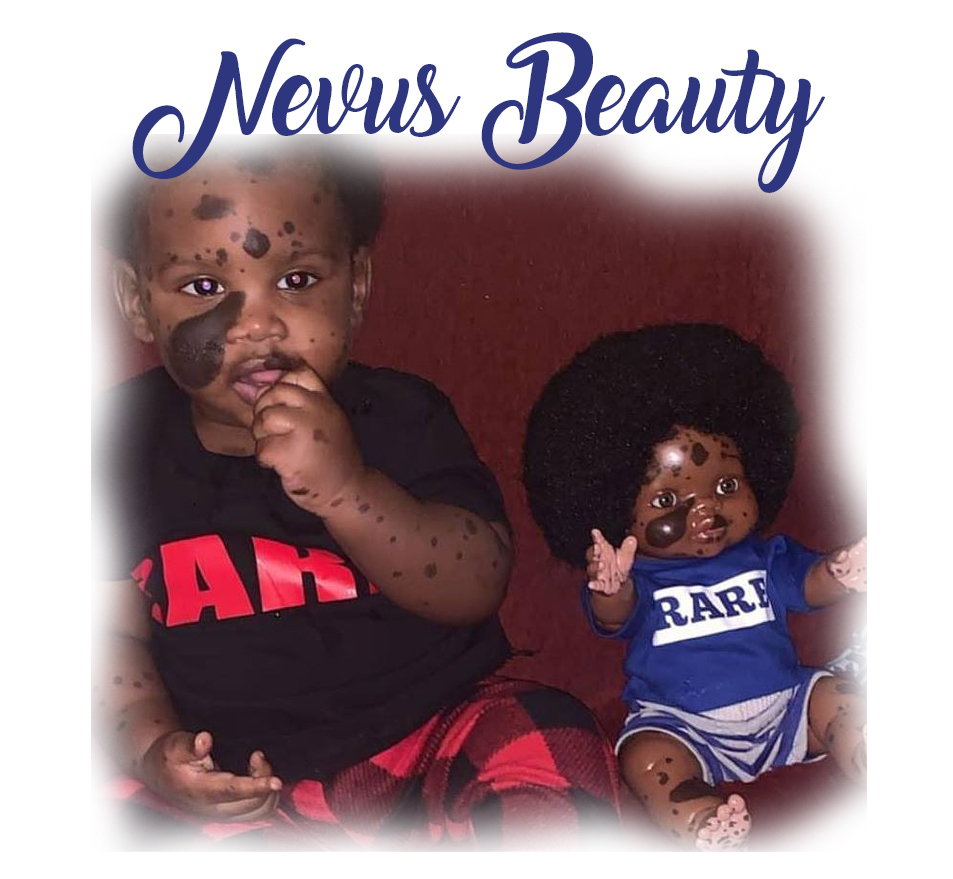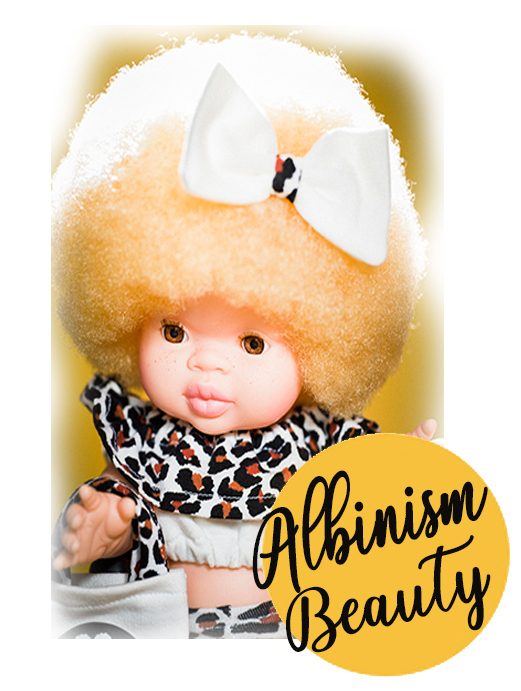 These are our Special project dolls

Original handmade customised dolls with differend skinconditions to bring diversity into children's lives.
Skin pigmentation condition, or other limitations are our speciality
These Unique dolls can teach children to celebrate differences at a young age.
We want to teach all children to never ever stop from following your dreams
We create dolls with Vitiligo or Nevus or other skin conditions
The procedure is as follows: The customer chooses a doll from our existing range. A doll that most closely resembles your child or the person concerned. (The dolls can be found on the website and on our Instagram account. We can adjust this doll to the wishes of the customer. These can be wishes such as:
a skin condition (this is done by hand, with non-toxic paint)
hair style (such as locs, braids and curls)
clothing style (favorite outfit)
We are not yet able to adjust the doll's hair color, skin color and eyes. Everything else the customer would like can usually be provided.
Standard delivery time: 2 weeks
Prices: Depending on what needs to be adjusted, prices vary between €40 (around $48) for a doll of 25cm (10 inch) up to € 200 (around $238) for a 60cm (24 inch) doll. Excluding shipping costs.
We would like to point out that due to Covid-19 the delivery of dolls with braided hair will take longer.