Happy Customers
For many years Coloured Goodies is taken care of happy faces by children but also by adults. Many Customers are sending there pictures to us and we are blessed to receive them.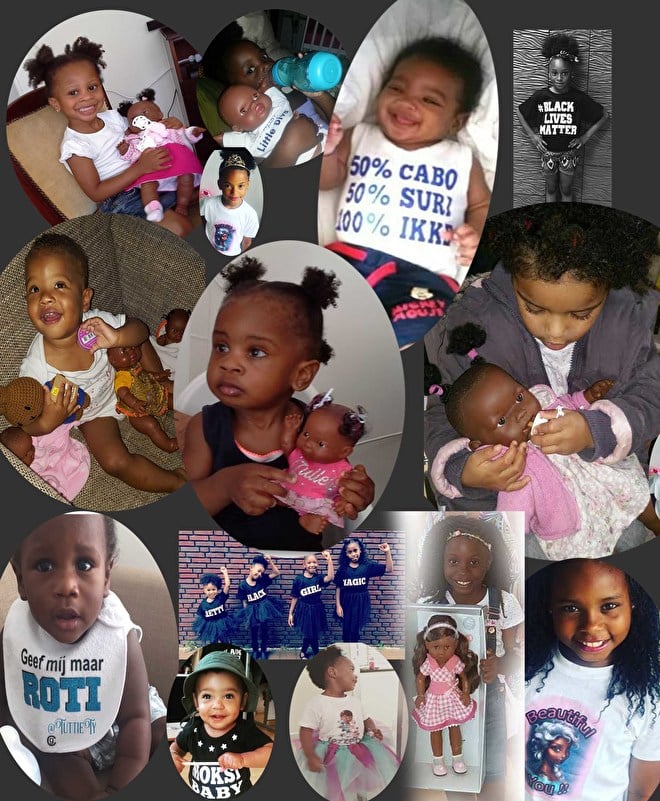 Guestbook
07-02-2019

- Hello my son has albinism and I would like to... 

read more

10-01-2019

- I'd like to know if i could order one doll... 

read more

04-01-2019

- I love your dolls and the impact they are having... 

read more
New message
Shopping cart
No items in shopping cart.