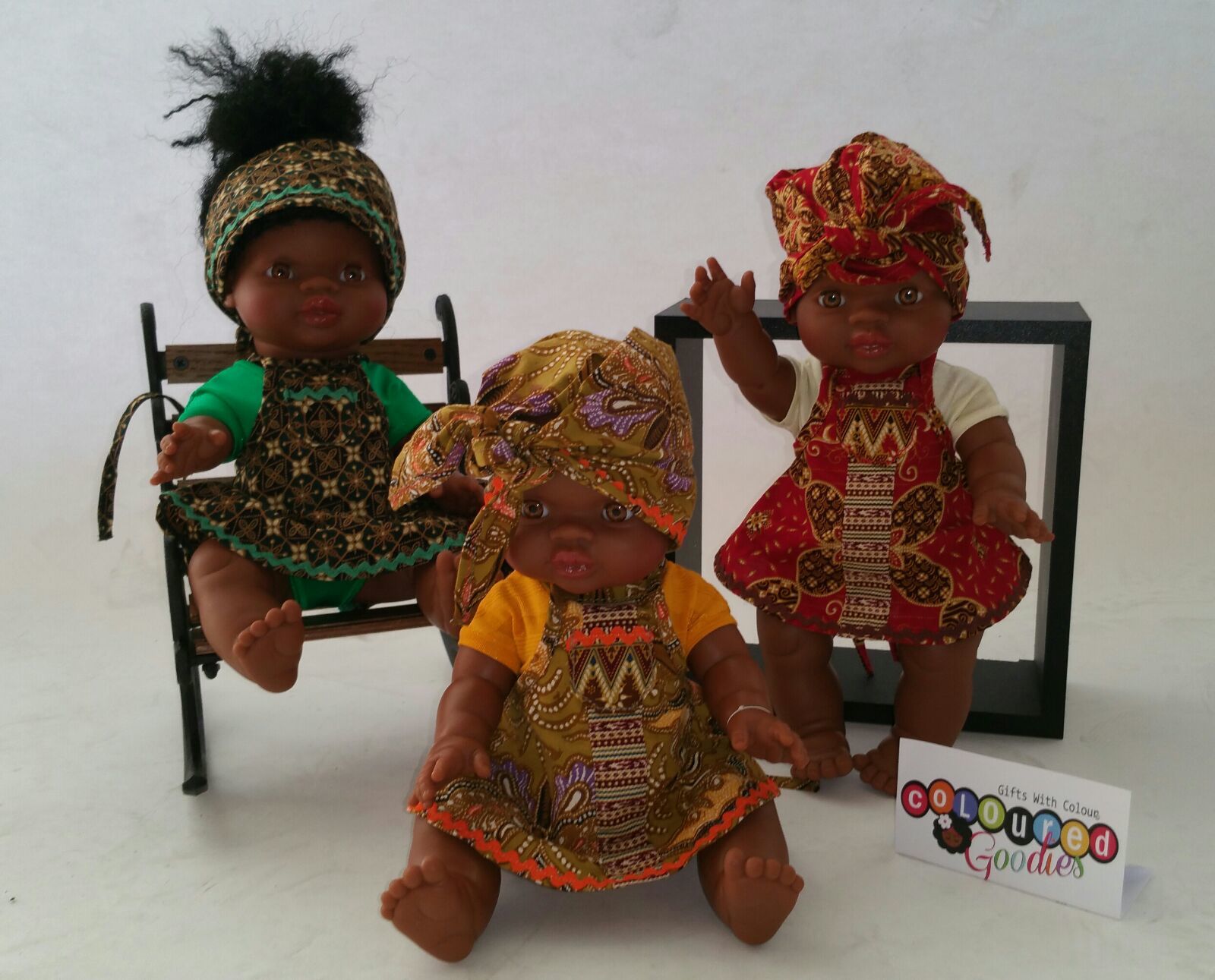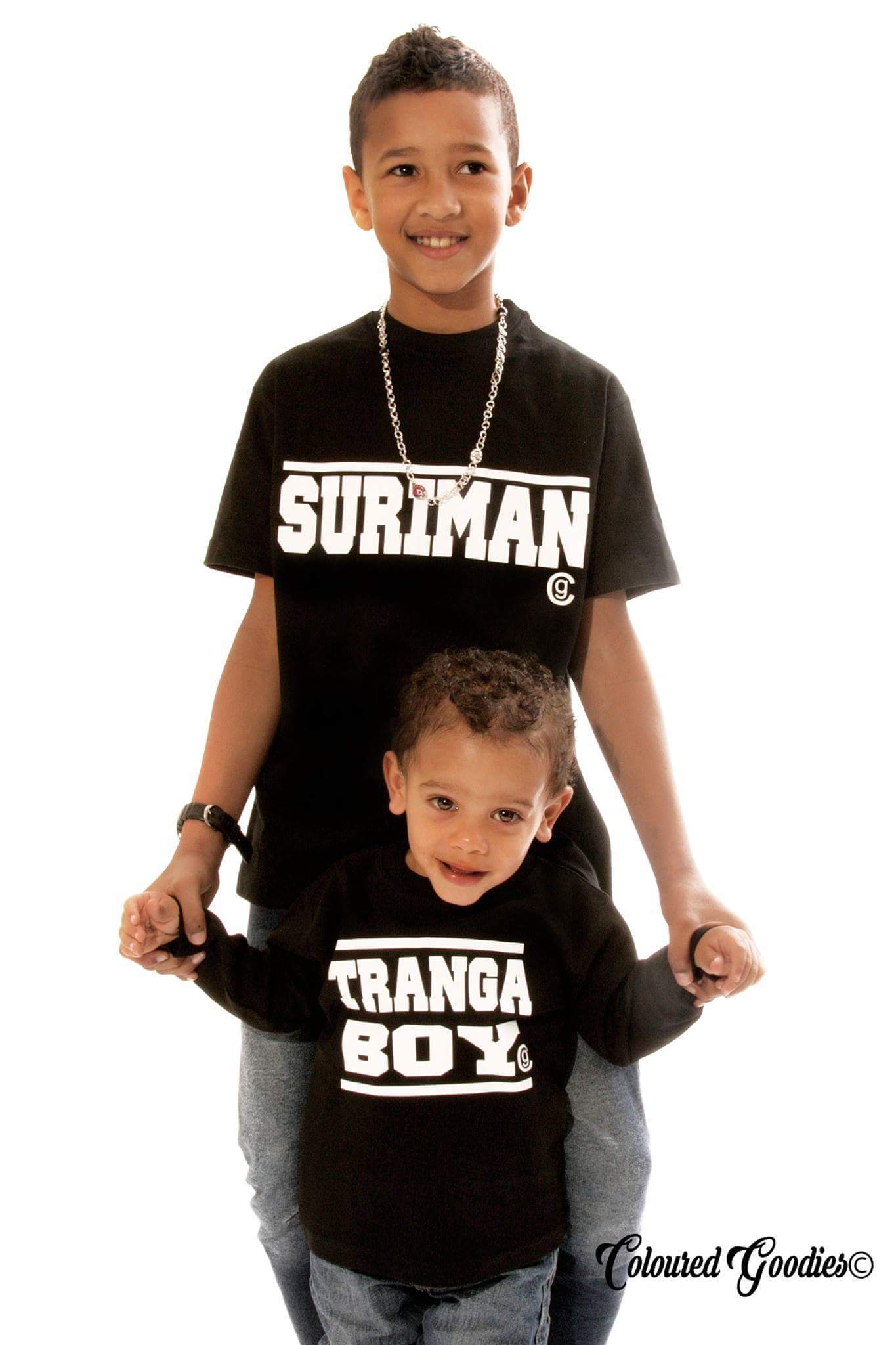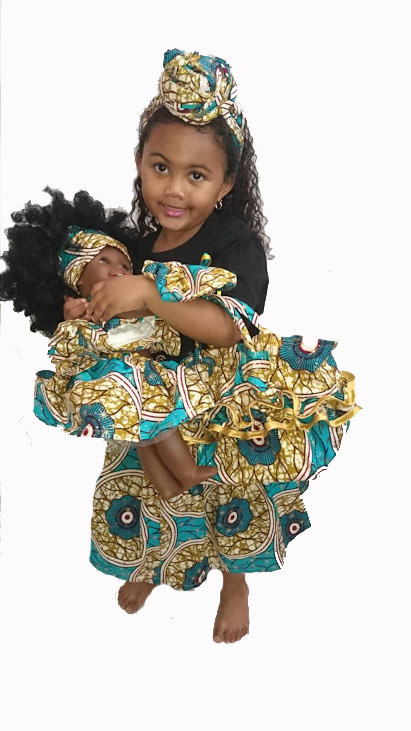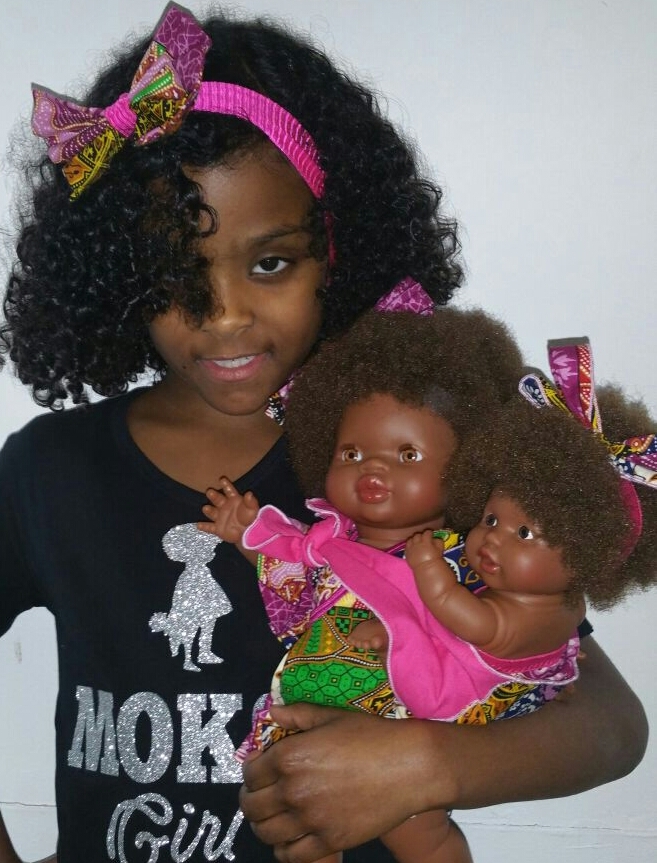 Dolls
we have tried to display the dollar sizes and prices as best as possible below.

The starting prices are €19,95 for our little dolls (10 inch....about $24,00)  
Our Middle dolls ( about 14 inch startprice about $32 till $45)  
Our Afro Dolls middle size 14 inch /  $54    
Our Shuri Afrodolls 18 inch dolls start price $75 till $97    
Our Vitiligo handmade unique poison free playable dolls are 18 inch....about $151.   Shippingcost to usa is about $25
Guestbook
07-02-2019

- Hello my son has albinism and I would like to... 

read more

10-01-2019

- I'd like to know if i could order one doll... 

read more

04-01-2019

- I love your dolls and the impact they are having... 

read more
New message
Shopping cart
No items in shopping cart.